We run accredited courses in food safety, health and safety, manual handling and risk assessment.
We offer online and in-person training, from one-to-one sessions right through to large groups of 100 people or more. We also deliver remote training and e-learning courses, delivered live or on-demand.
Check out our courses below:
---
We've worked in the customer experience and retail industry since 1986, providing experiential marketing services and training for Costco, Iceland, Gaucho and more.



---
"The course itself was very well outlined and managed with lots of useful, real life examples. Terry is excellent in what he is doing, very pleasant, professional and knowledgeable. It was really enjoyable. I really enjoy the course - the choice of venue with the quality of their refreshments and food was excellent."
Dragan Obrenović The Priory Business Centre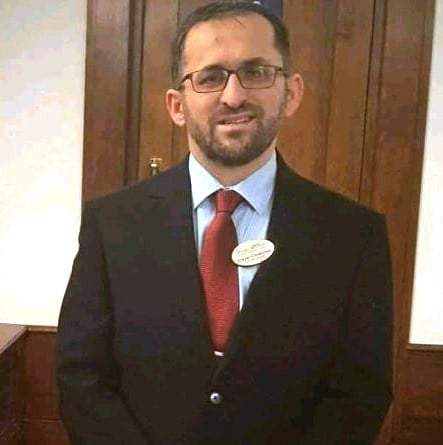 ---
"The e-learning course course through Fizz Training Academy provides is very simple and easy to use and provided the food safety understanding I needed. I would recommend the e-learning courses to anyone looking for online training to further their knowledge."
Ben Curtis Food Safety Level 1 e-learning trainee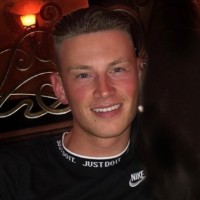 ---
"The way the course was presented and explained to use was absolutely outstanding and there wasn't a section within the course where we were left in the dark."
Joshua Bates Food Safety Level 3 trainee
---
Are food hygiene certificates legally required?
The law does not require any kind of specific formal training to work with food, and therefore there is no particular legal status for a food hygiene certificate. However, UK and EU law does mandate that anyone that works with food has adequate training for their job, and a hygiene certificate is arguably the best way to demonstrate this.
What about Health & Safety training?
The Health & Safety at Work Act 1974 requires employers to provide free of charge training, instruction and supervision necessary for all its employees.
Who is responsible for ensuring staff are up-to-date with their food safety, health & safety or other required training?
In small businesses, it's usually the owner, operator or team manager who is ultimately responsible for staff training.
How much do your courses cost?
The cost of each course depends on its length and the complexity of the training. Each course is listed with prices - see our upcoming courses to find out more or get in touch.
How many people can you train at once?
We're completely flexible and even offer bespoke courses - get in touch to find out more.